Stuttgart, July the 26th, 2022 – As of July the 18th, 2022, Dr. Marian Berneburg has joined the extended management team of AIF Partner KVG as Chief Representative. From now on, he will be responsible for the further dynamic development of the KVG together with the management board, focusing primarily on the areas of portfolio management, product design and investor relations in the front office. Both the takeover of the overall management of portfolios of two institutional investors and the ongoing expansion of the fund business will thus be placed on a further pair of shoulders. AIF Partner KVG is thus continuing its growth process in the area of real estate and infrastructure investments and is significantly adding the "customer lens" to its expertise. Dr. Marian Berneburg, until now Managing Director Real Assets of Provinzial Asset Management, has gained extensive experience in 15 years as an investor representative, which will allow AIF Partner KVG to think even more consistently about its products from the investor's point of view.
"AIF Partner KVG is a young and highly dynamic company that has proven to make tailor-made solutions possible for its clients. Institutional investors face an increasingly wide range of challenges. On the one hand, market developments in alternative and illiquid asset classes such as real estate and infrastructure are highly uncertain after more than 10 years of bull market. On the other hand, regulatory and reporting requirements are increasing relentlessly. The proven agility of my new colleagues at AIF Partner KVG is the necessary prerequisite to provide institutional investors with the tailor-made products that will allow them to deal with these challenges. I am extremely excited about the opportunity to actively contribute to this!" says Dr. Marian Berneburg.
"It is a privilege for me to have Dr. Marian Berneburg join our management team with immediate effect for the further development of our company," said Dr. Sven O. Eggers, Chairman of the Board of AIF Partner KVG. "While we are currently almost quadrupling the AUM of our company, it is important to me to be able to better distribute this growth with high quality standards in responsibility. And in doing so, to move even closer to the goals of our investors. To this end, Dr. Berneburg's many years of experience in real asset capital investment, coupled with his high level of expertise in building risk-diversified portfolios, will be a very valuable asset for our company."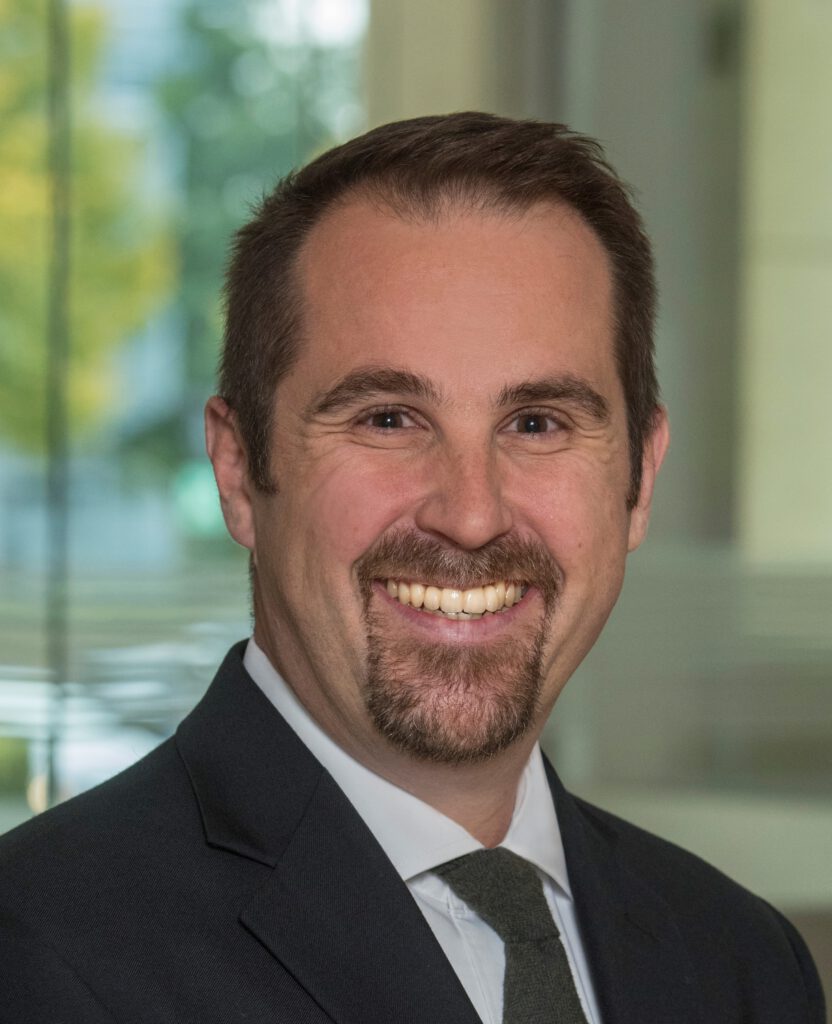 About AIF Capital Group
AIF Capital Group is a real estate manager and specialist in regulated alternative investment funds for institutional investors. As investor, trustee, KVG with BaFin license and asset manager, the company offers investors high-yield and sustainable real estate investments. The company is a member of the ECORE and ICG sustainability initiatives and is a signatory of the UN PRI. The group of companies was founded in 2006 in the private bank Ellwanger & Geiger and was fully acquired in 2017 as part of a management buyout. The company pursues the goal of making classic real estate asset management innovative and dynamic, while offering a high quality of service. The group employs 50 people, has equity of 5.6 million euros and currently manages assets (AUM) worth around € 1 Billion.