Stuttgart, 8th of August 2023 – AIF Kapitalverwaltungs-AG (AIF Partner KVG), headquartered in Stuttgart, has appointed Alexander Tannenbaum as a new member of the Management Board. Together with Dr. Sven O. Eggers and Christian Holz, he will be responsible for the further development of the company and will focus on the areas of portfolio, fund and asset management. AIF Partner KVG is thus supplementing its expertise, particularly in the area of product design, and is continuing its growth process in the area of real estate and infrastructure investments.
The ongoing expansion of AIF's fund business goes hand in hand with the strong focus on clients' individual ideas and needs. At the same time, AIF Partner KVG is also growing with mandates in the area of reporting and data management, which have so far proven to be particularly resilient. With Alexander Tannenbaum, the management board now has even more competence for both product types.
Alexander Tannenbaum comes from Primonial REIM Germany AG, where he most recently was Managing Director. The business graduate has more than 25 years of professional and management experience in the real estate and fund industry. His other positions include managing director of Credit Suisse Asset Management Immobilien KAG, Universal Investment GmbH and Commerz Grundbesitz Spezialfondsgesellschaft mbH. In his previous positions, the 56-year-old was primarily responsible for portfolio management and all activities related to the development and integration of real estate fund products with the relevant regulatory requirements.
Alexander Tannenbaum says: "I am very much looking forward to sharing my longstanding experience and expertise with my colleagues at the AIF Capital Group as a member of the Management Board of AIF Partner KVG. I have come to know AIF Partner KVG as a dynamic company that has proven that it can make tailor-made solutions possible for its clients. Especially against the backdrop of geopolitical, economic and regulatory changes, the environment is highly complex, so individual and tailor-made solutions for investors will continue to gain importance."
"We are very pleased to have Alexander Tannenbaum on our Management Board team for the further development of our company in the future," says Dr. Sven O. Eggers, Chairman of the Management Board of AIF Partner KVG. "His experience in product conception is another important key for us to secure our growth with high quality standards and to orient ourselves even more strongly to the needs of our customers. Especially in times when proven investment concepts have to be rethought, we always want to have an open ear for our investors in order to respond to their ideas in the best possible way."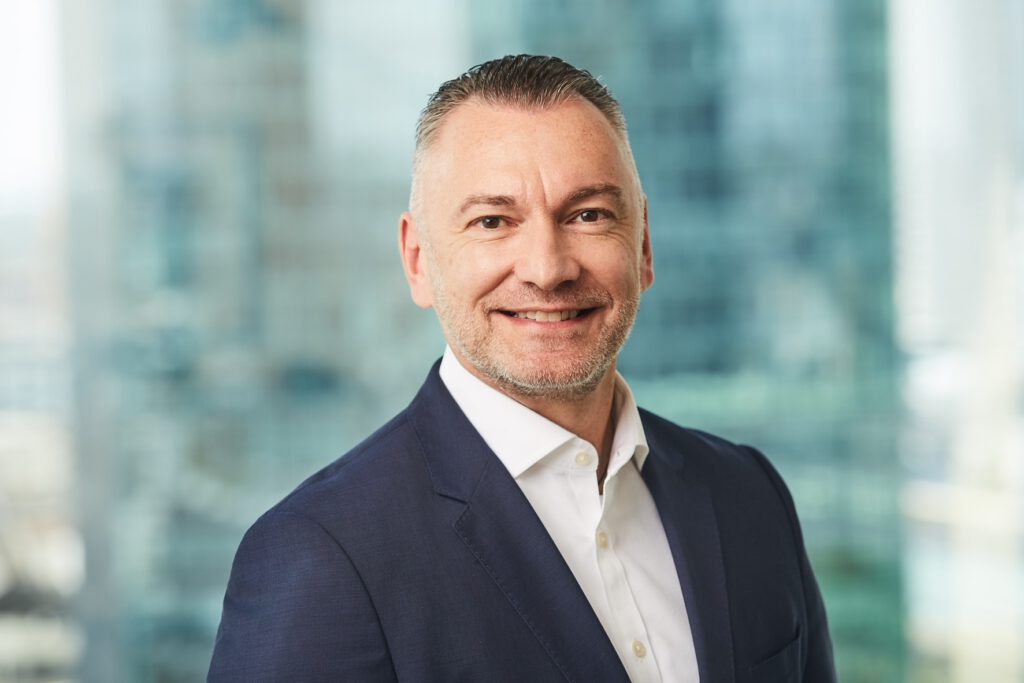 About AIF Partner KVG
AIF Partner KVG operates as an in-house capital management company with a BaFin licence within the AIF Capital Group. As a service provider, AIF Kapitalverwaltungs-AG offers the conception as well as the portfolio and risk management of alternative investment funds (AIF) for the asset classes real estate and renewable energies. The services cover the entire regulatory spectrum from conceptualisation, design, portfolio and risk management to reporting, data management and other services.